We are closed due to staff isolation following a positive covid test. Having been closed since last Sunday for our wedding, this does not affect customers in any way. We will reopen on Friday 30 July and apologise for any inconvenience. We have to be responsible and follow the rules.
Closed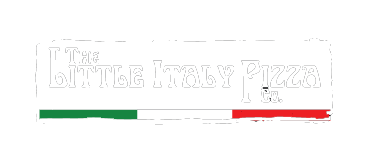 Items: 0 | Value: &pound | Your Order | Login
01529 300009
3-4 Mill Court, Money's Yard,
Carre Street, Sleaford, NG34 7TW

This new website was launched at the beginning of April. If you have not ordered online since then, you will need to reset your password. It only takes a moment and we apologise for any inconvenience.